Our mission at Small World Too is to provide quality, developmentally appropriate programs for children in a safe, secure environment. Through our child-sensitive program, we encourage and enhance all aspects of a child's development. It is our intent to make your workweek as easy and worry free as possible.
At Small World Too, children gain independence and self-control by learning to trust others and by learning the appropriate ways to take initiative while respecting others. Children are also encouraged to make decisions, use reasoning skills, practice listening, explore their environment, ant to express, understand, and handle their feelings.
Small World Too focuses on helping young children build self-esteem, have positive attitudes, and demonstrate pro-social behavior. By encouraging children to help each other, to express how they feel and by promoting cooperation instead of competition, we achieve this.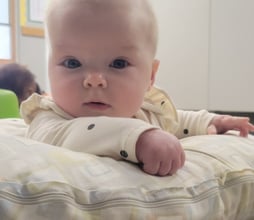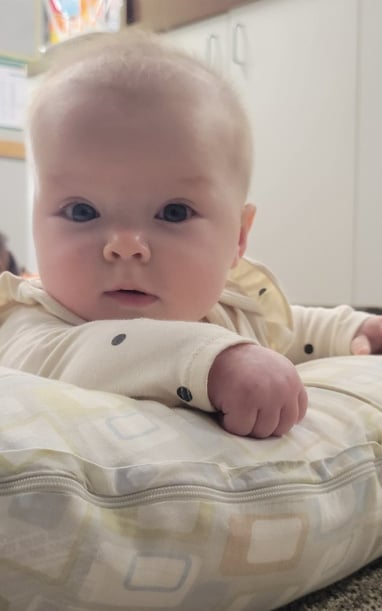 Small World accepts all children without regard to race, religion, sex, culture, national origin, income level, or special needs. Our philosophy is based on a developmental approach which emphasizes learning through play. Activities for each developmental stage are selected to encourage and challenge children, without rushing them to learn skills for which they are not ready. Children are involved in learning experiences which are interesting, giving them daily opportunities to explore and discover the world using all of their senses. At Small World we recognize that young children are very special people with unique personalities and individual needs.